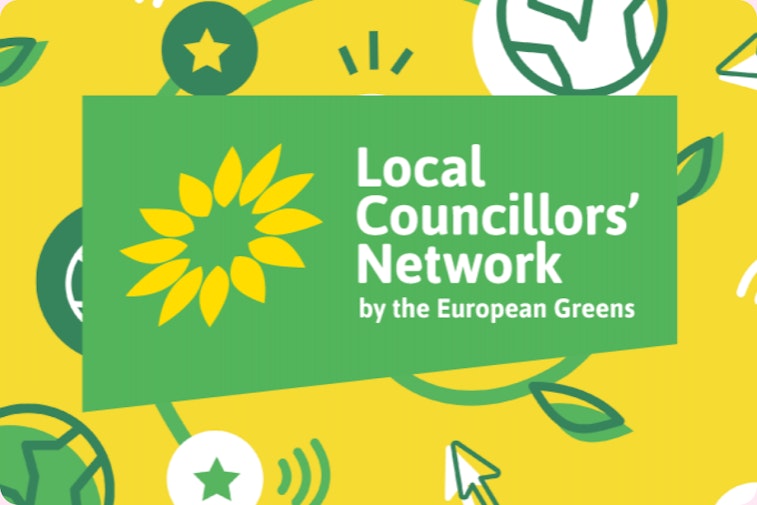 Welcome to the Local Councillors' Network!
The Local Councillor's Network is the community of Green Local Councillors from all over Europe. A space where you can share your projects, experience and knowledge with others, and a place to find relevant events, network and skill sharing opportunities
Join Tilt! today
Join tilt! to fight for climate action, social justice and equality in Europe. We connect citizens, experts and decision-makers - making real change happen. Let's tilt Europe together!
Sign up to stay up to date
Sign up and stay up to date about campaigns, programmes and activities from the European Greens.